Call ​​​​​​​(910)377-3388 for your free estimate

North and South Carolinians, we are the Agency to call for the quickest, most inexpensive and sufficient coverage you need on any residence you own!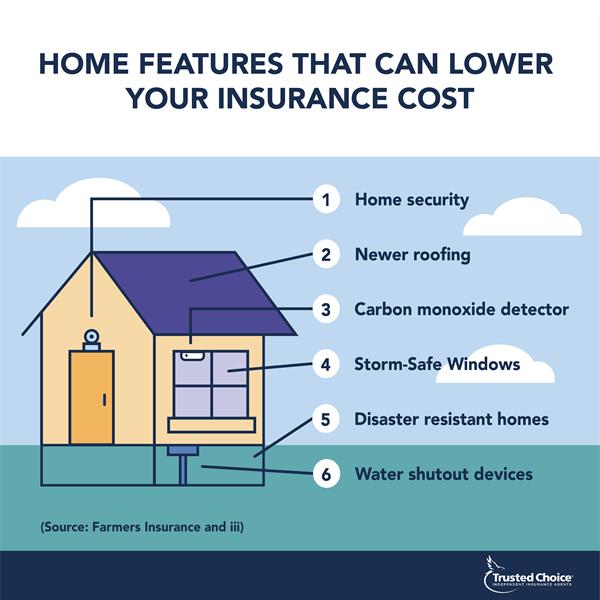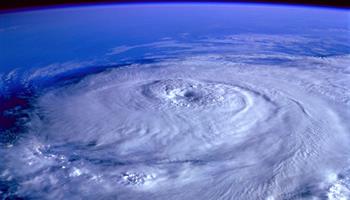 ​​​​​​​Be sure to contact us for quotes on any and all of these:
Primary Residence

Secondary or Vacation Home (anywhere in NC or SC)

Mobile or Manufactured Home

Condo

Vacant

Rental

Tenant Coverage Only (if you're renting and only need your contents covered)

Flood Policies (available for everyone!)
There's no home or property in the Carolinas we can't cover for you!